The Jim Scott Music Festival
presented by: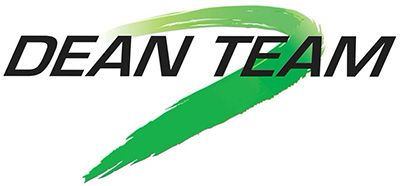 July 31st, 2021 | 4:00pm - 10:00pm
Many people knew Jim's love for music was equal to, if not greater than, his love for soccer. Located on the main stadium field at the St. Louis Soccer Park, our stage will host a day of music, festivities, and fun.
The proceeds from this event will benefit the Living Legacy Scholarship Program. This program helps kids play soccer who otherwise may not be able to afford it. If you cannot attend the event, but wish to donate you may do so by clicking here.